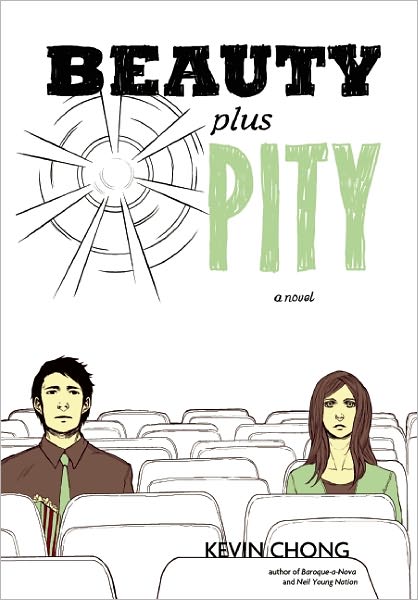 Reading at this year's Canzine West, Broken Pencil brings you the widely published Vancouver writer, Kevin Chong. Author of Baroque-a-Nova and Neil Young Nation (non-fiction), Kevin will be reading from his most recent work Beauty Plus Pity, published by Arsenal Pulp Press this fall.
Curious about his inspiration, Broken Pencil talked with Kevin about the epigraph and title of his new novel.  Here's what he had to say:
"Beauty Plus Pity was Vladimir Nabokov's equation for art. He was suggesting that we need art to memorialize the death of beautiful things. Without beauty in that equation, there'd be nothing worth missing. Without pity, beauty would be forgotten. And if beautiful things didn't die, it'd be like living in a world in which there were only plastic flowers."
You can catch Kevin reading at 1:30 pm at Canzine West in Vancouver on Sunday, November 13. More details here. Kevin is also currently on a reading tour for his new book. Tomorrow he'll be reading at TYPE Books in Toronto (presented jointly by Broken Pencil), followed by a reading at Drawn & Quarterly in Montreal on this coming Saturday – with more information here.