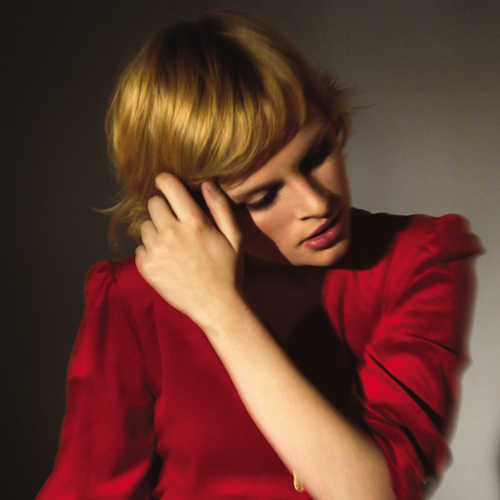 After a pleasurable hour scrolling through the internet, we have returned with some goodies for this week's round-up. So come, sit down by the fire and take a minute to click through what we've gathered up…
Lovely album art from Icelandic singer Ólöf Arnalds' new CD to the left, via Booooooom.
Cartoonist and journalist Susie Cagle is live-tweeting her arrest at Occupy Oakland, subsequent charges for misdemeanor and the tracking down of her possessions, including her house keys, that were taken from her in jail, via Comics Reporter.
For those who like to geek out on old-timey printers, check out this tour of Nova Scotia printer Gaspereau Press' recent Wayzgoose.
And a charming interview from Book Madam Julie Wilson with writer Grace O'Connell, both of whom will be performing at this weekend's Literary Deathmatch (not to be confused with Broken Pencil's Indie Writer's Deathmatch) in Toronto.