Today is World AIDS Day, and around the world people are commemorating the devastating loss of life and the outstanding resilience that has characterized the HIV/AIDS crisis. Wherever you are, there's probably a vigil, a concert, some sort of happening you might find. Take a moment to show love to everybody affected by this ongoing history, and especially all of the amazing poz people who make this world a more wonderful place!
In this spirit, we've put together a list of five HIV/AIDS zines made for and by people living with HIV to check out this World AIDS Day. Starting with…
[diseasedpariahnews.com]
This is the quintessential HIV/AIDS zine, which ran from 1990-1999. DPN was a humorous and confrontational zine with columns like "Get Fat, Don't Die!" and poppers reviews. Issues #1-8 are all available to read on the online archive, and are not to be missed.
2. Infected Faggot Perspectives
[abebooks.com]
A slightly less glossy digest size zine with a real punk aesthetic, IFP was an early 90s zine "dedicated to keeping the realities of faggots living with AIDS & HIV Disease IN YOUR FACE Until the Plague is Over!!!" These are hard to get your hands on, but certainly worth it.
3. Cell Count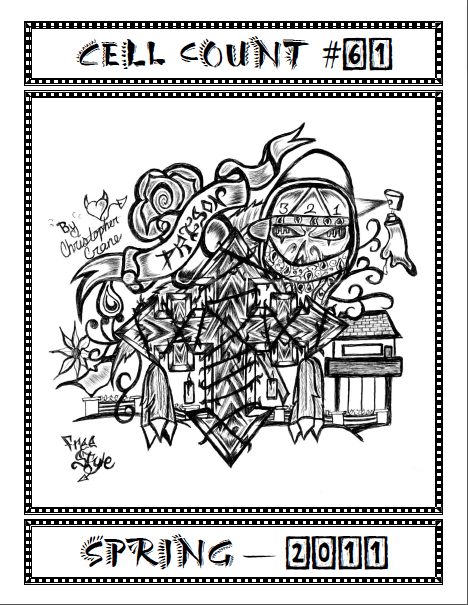 [pasan.org]
The Prisoner HIV/AIDS Support Action Network (PASAN) has been putting out this zine for prisoners living with HIV since the mid-90s and is still going strong today. Original artwork, how-to guides, reflections, creative writing and news that affects incarcerated people living with HIV is tightly jammed into this crucial quarterly document which is brought or sent into prisons. Many of the back issues are available on the PASAN site, so take a look. You just might learn something!
4. ReCharge: A Zine for Positive Youth
[actoronto.ca]
The AIDS Committee of Toronto puts out this quarterly zine, created by and for young people living with HIV. Sleek and full of useful information, you can read issues of ReCharge here.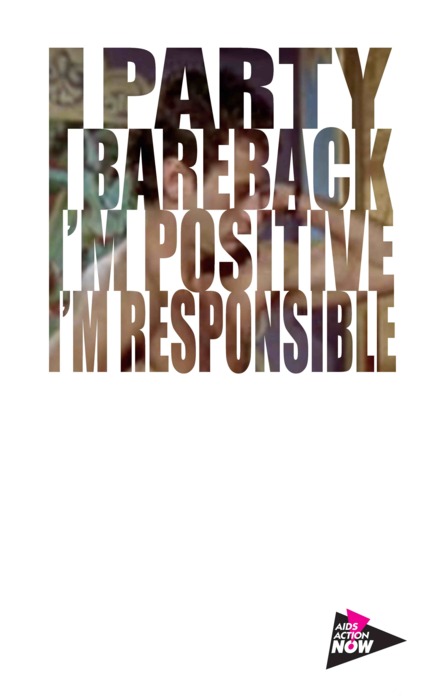 [postervirus.tumblr.com]
AIDS Action Now! plastered the city of Toronto with controversial art posters for the last three years World AIDS Day, taking up issues as diverse as First Nations rights, stigma, drugs, positive women, barebacking, personal responsibility, prisons, sex work, and more. In 2013 they put out an accompanying zine with all of the artists statements and more with glossy images of the posters as well. You can read bits of it on the poster/VIRUS tumblr.