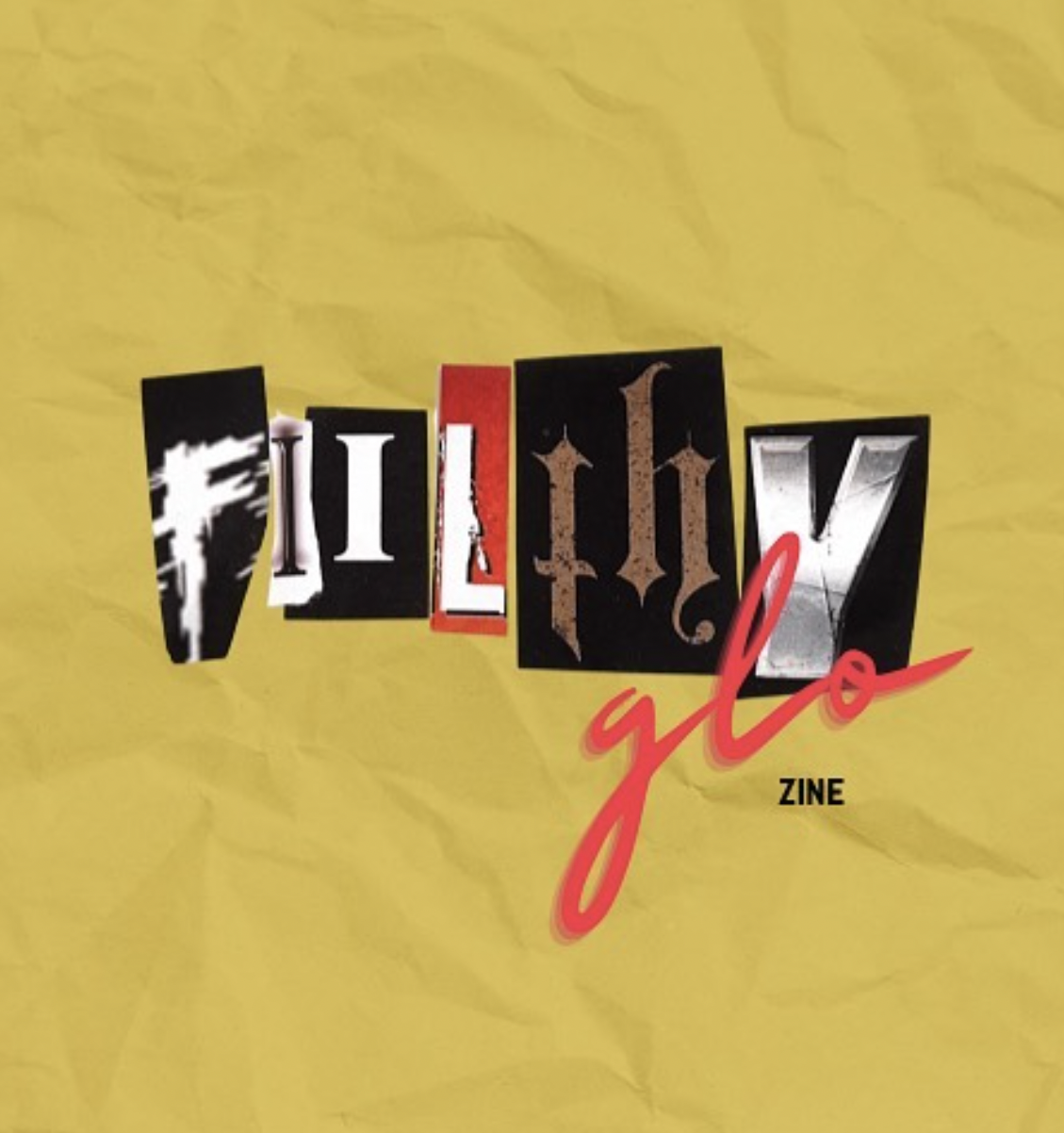 Submissions
Filthy Glo is a Chicago zine looking for art and/or writing submissions that cater to experimentation, the unconventional, and the slightly strange. Accepted works include (but not limited to):
Paintings
Collage
Mixed media
Sculpture
Photography
Poetry
Prose
Journalistic writing
There are no limitations.
Requirements
N/A
Pay
N/A
Deadline
January 27, 2023.
How to Submit