778 Days: Comix on Transmasculinity
Panic Volkushka
(Seattle, Washington)
CATEGORY SPONSOR: SENECA COLLEGE – ARTS, ANIMATION & DESIGN
Go to any zine fair in North America, and probably the world, and you will see that comics creators are self-publishing like never before. Mini-comics, experimental serial drawings, full-fledged series and unfettered graphic innovation are driving the zine scene right now. So, it's no surprise that our most competitive category is the Comic Zine.
All of these finalists could, in their own way, be winners. They're each unique in their aesthetics, form, voice, and narration. But there could only be one winner, and Panic Volkushka's 778 Days truly charmed and made clear why it is a critical and useful personal story.
"It was great reading a comic with proper representation of transgender life," said comic artist, previous Zine Awards winner and 2018 judge Cole Pauls. "It got serious and didn't shy away from deconstructing itself."
"I wanted to make a comic book about my experiences since starting hormone replacement therapy but I was sick of just drawing myself," reflects Volkushka. "Then I remembered 'Oh, I can just make up characters and express my ideas through them! Duh!'"
// COMICS FINALISTS //
LEG
Juli Majer
(Vancouver, British Columbia)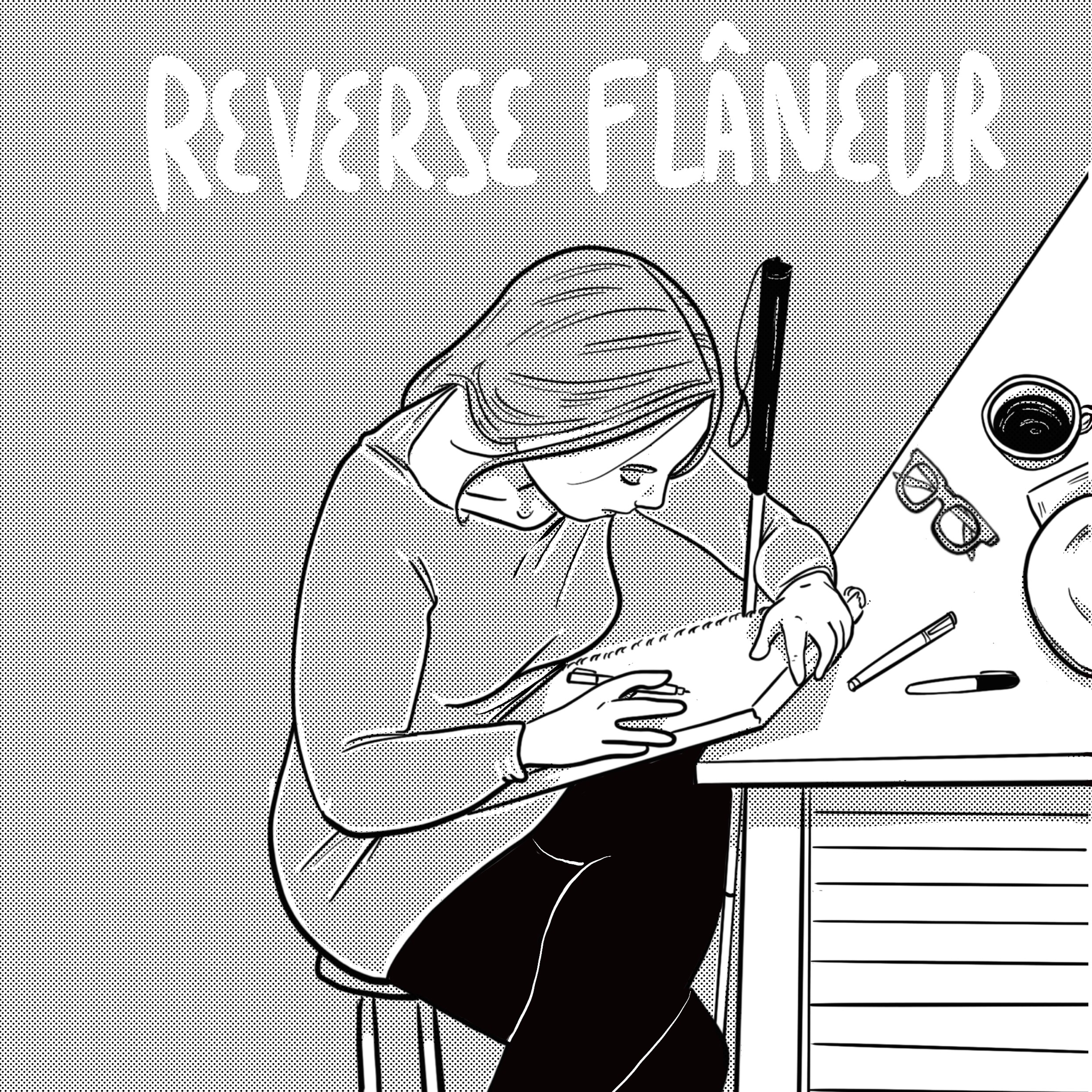 Reverse Flâneur
M. Sabine Rear
(Portland, Oregon)
Cuidando
Kelly Fernandez
(Jackson Heights, New York)
Yo, Miss #6: Changes, Vengeance, Trump and the Eumenides
Lisa Wilde
(Brooklyn, New York)
Bacchanalia
Kimberly Edgar
(Toronto, Ontario)
All winners available at the BP Zine Store.