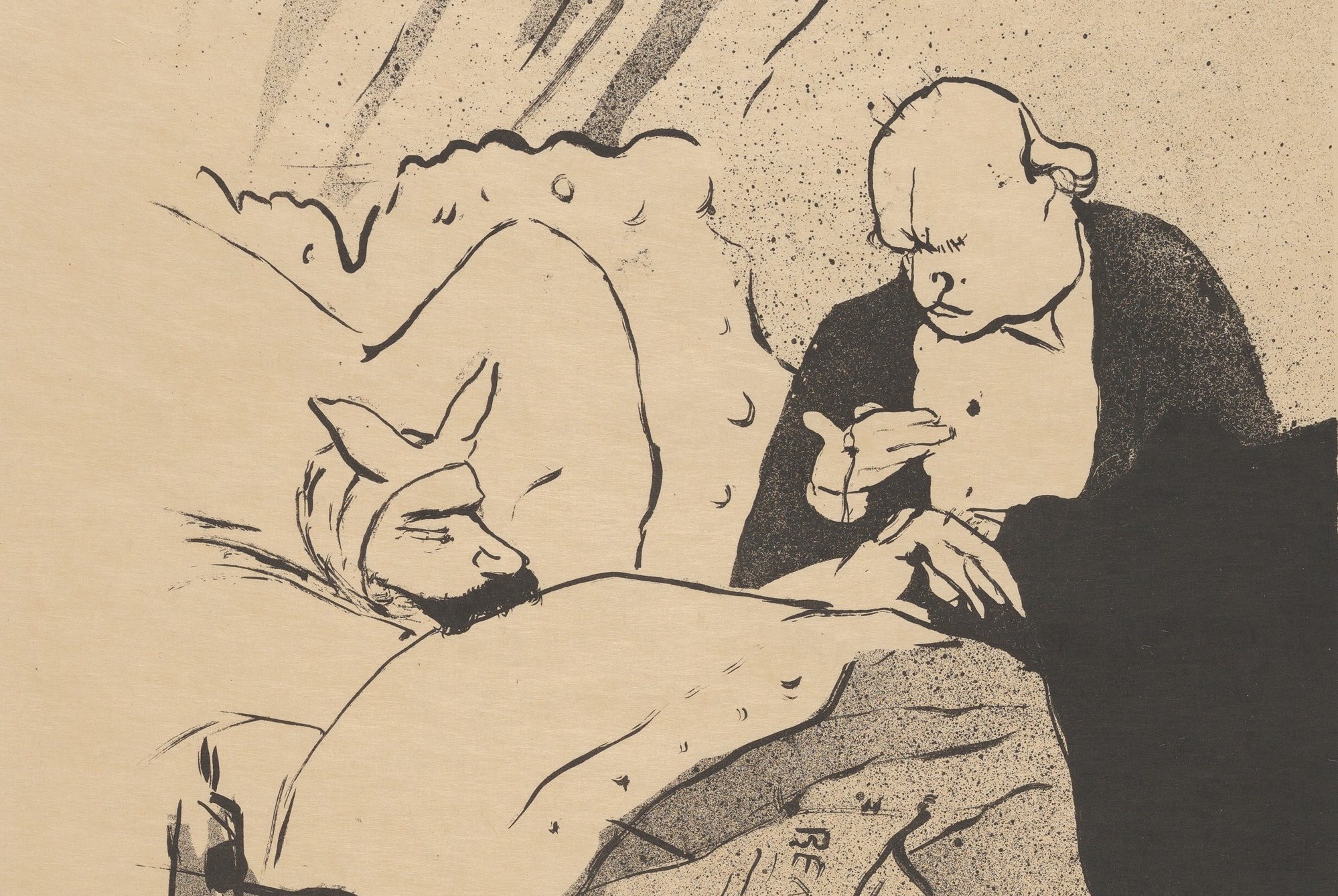 Publication: Michigan Quarterly Review
Theme: Caregiving and Caregivers
Fee: $3 for online submissions
Pay: Not listed
Who: Writers and artist who are active caregivers are especially encouraged to submit.
Submissions: Prose (5,000 words), Poetry (8-pages max)
Deadline: March 31, 2018

Type: Magazine seeking contact stories (words and video)
Pay: Not listed
Who: Indigenous and settler contributors
What: A gathering of personal contact narratives. Contact stories are personal narratives from Indigenous and settler contributors of how "contact" appears in our lives. For instance, what happened the first time you came into contact with another culture? Who was the first person you met from another culture? When was the first time you became aware of your own culture?
Submissions: Share your personal contact story, in writing (200 words) or video (2 minutes).

Type: Intersectional feminist zine
Pay: Not listed.
Submissions: Writing (opinion articles, poetry, prose, rants) and artwork (drawings, comics, photography)
Potential topics: Documentation, immigration reform, the Dream Act, DACA, human rights, citizenship privilege, destroying white supremacy, controlled bodies, freedom, LGBTQ immigrant rights, immigrant youth, governmentally enforced racism, decolonization, borders and walls (both literal and figurative), migration as a feminist issue, know your rights
Specs: Zines are printed in black and white on 8.5 x 11 computer paper folded in half
Deadline: March 16, 2018

Type: Free newspaper, will debut at TCAF 2018
Pay: Selected artists will receive $10 and 10 complimentary copies.
Submissions: Confrontational comics that challenge a person, idea, pet-peeve, etc. and/or attempt to hold someone/something accountable for their words/actions. Think fierce.
Specs: black and white, full page (10″ x 13″), Minimum 300dpi TIFFs, JPEGs or PDFs
Deadline: March 31, 2018
Send submissions to: [email protected]

Publication: Del Sol Press
Fee/Pay: Entry fee ($30), Cash prize ($1,500)
Judge: Pulitzer winner Robert Olen Butler
Submissions: Manuscripts of 200 to 450 pages.
Genres: Literary and upmarket fiction, general fiction, serious women's fiction, SFF with a literary edge or fiction with a catalytic speculative element, as well as mystery, crime, or suspense fiction.
Deadline: May 15, 2018

Type: Literary magazine
Pay: Not a paid opportunity, but all contribs will receive free mailed copies of the zine upon completion.
Who: Female-identifying and non-binary folks
What: No theme or genre restrictions, though the magazine seeks. Just send in your best.
Submissions: Flash fiction: 50-1,500 words, Poetry: 8 poems (12-page limit), Essays & personal narratives: 50-1,500 words.
Deadline: June 1, 2018

Seeking submissions? Email your call-out to [email protected]. Submit line: Call for submissions.