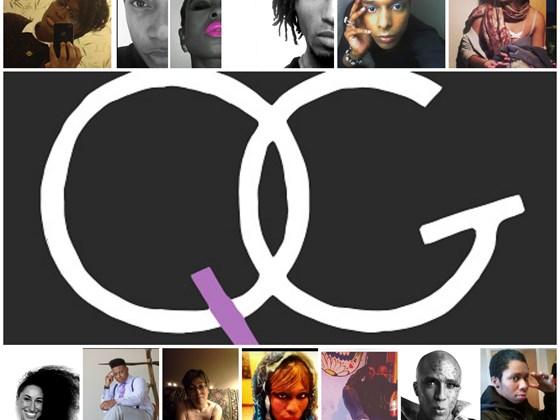 [image via youcaring.com]
QueerofGender (QofG) is an emerging grassroots organization and online transnational visibility project, for racialized folks, by racialized folks, dedicated to affirming, acknowledging and celebrating the genders of LGBTTQQ2SIAP+ Black, Indigenous and People of Colour.
QofG has grown immensely over the last year and has become a powerful online resource and archive. In order to continue to do this important work, QofG is committed to compensating their many contributors and organizers for their time, effort, and work "as to not perpetuate the narrative that the work of those who are racialized are not worthy of payment"
Representation of marginalized bodies and ways of being is absolutely essential for social justice movements and a responsible media landscape. Donate today — any little bit can help!