Calling all book nerds! Vancouver Writers Fest encourages readers of all ages to explore the power of storytelling, and books, through dozens of events with local and international writers.
This year's Vancouver Writers Fest, for the first time is being offered 100% virtually… and even more amazingly, under a Pay What You Can model (with all Youth events marked free)! Their 2020 Festival Week will run from October 19–25, with multiple events per day featuring some of the season's hottest authors, including six of this year's Giller Prize nominees: Thomas King, Emma Donoghue, Francesca Ekwuyasi, Michelle Good, Annabel Lyon, and Emily St. John Mandel. Their 2020 Fall Programming includes 40+ virtual events designed to entertain, provoke, and inspire. They also have special events starting this month all the way through December!
A Recipe for Anything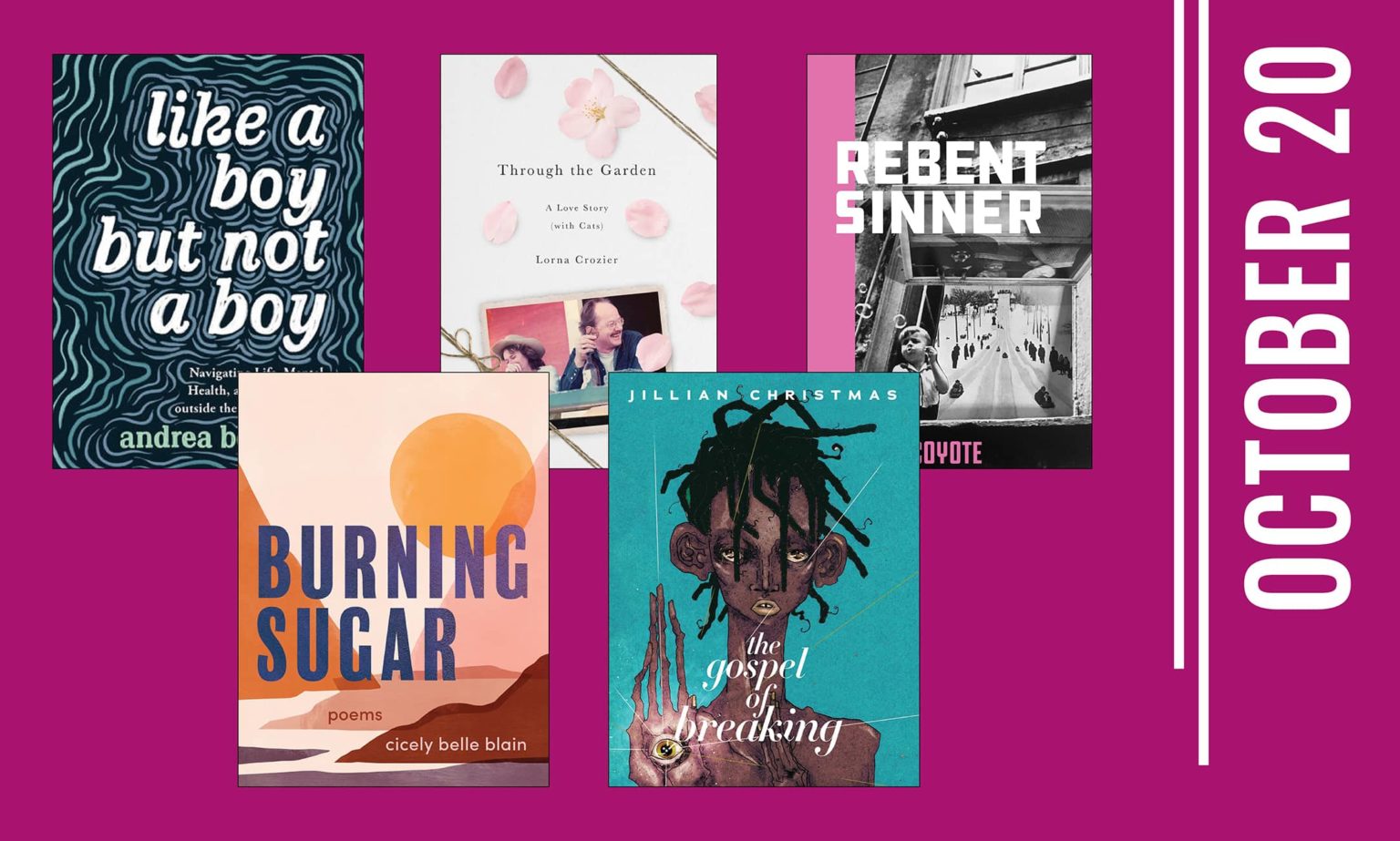 Anything can happen during a pandemic lockdown. In kitchens there are unprecedented bouts of baking. On computer screens there are virtual concerts and online choir practices. On balconies and front porches pots are banged, and songs are sung across alleys and courtyards to honour and connect with each other. In the streets we gather worldwide for demonstrations that shine the spotlight on systemic racism, and reveal the potential for revolution in all of our hearts. How do we navigate through all of this, and greet an unknowable future? Join this array of exceptional writers and thinkers—Jillian Christmas, Cicely Belle Blain, andrea bennett and Lorna Crozier—as they bring us some of their very own recipes, blueprints, or to-do lists for these times.
EVENT INFO: on Tuesday, October 20, 2020, at 7:30pm live on Zoom
YOUTH! I Didn't Do What You Told Me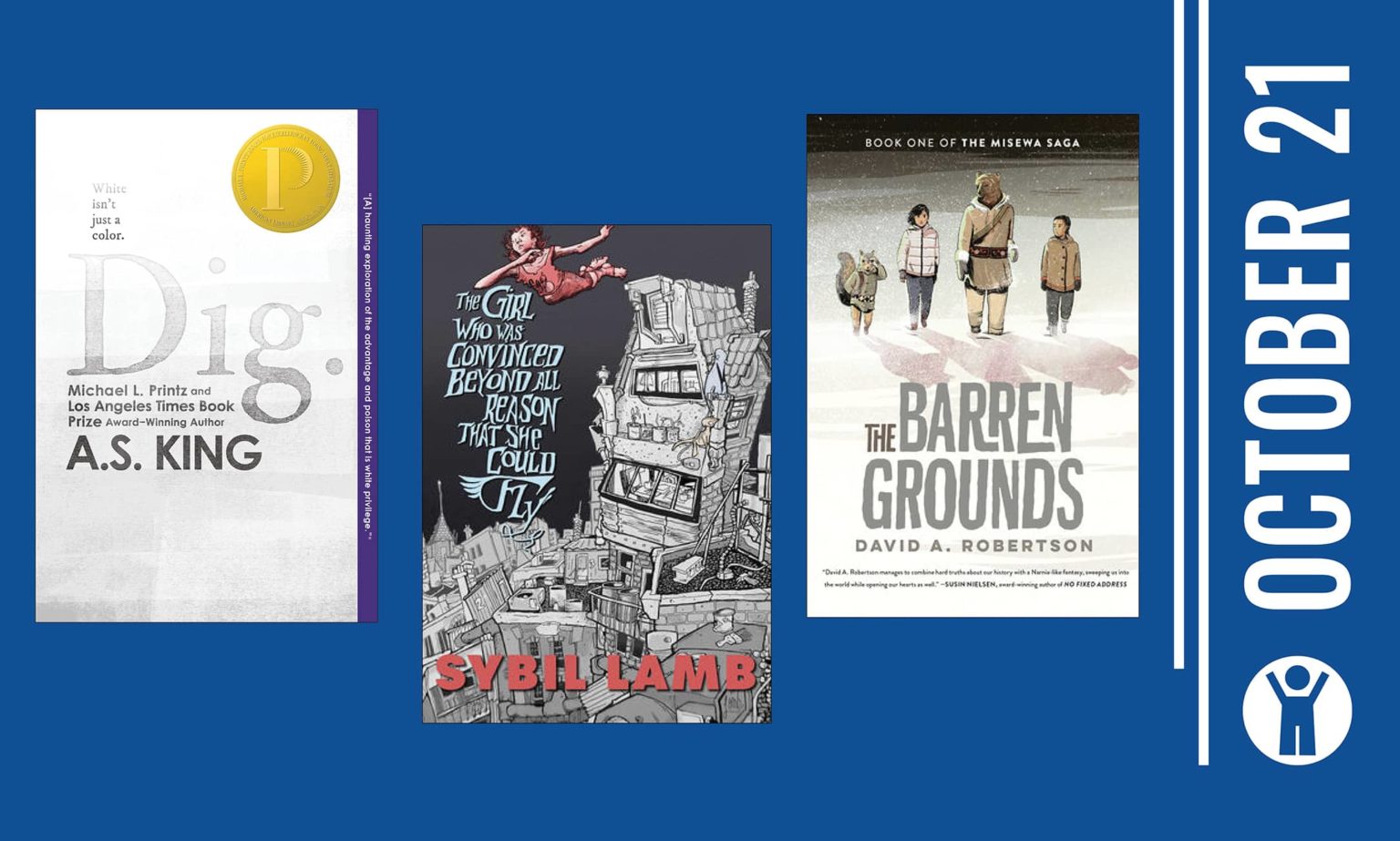 The best books for young adults contain the very same elements that any great book does: innovation, careful attention to craft, and, of course, a really great story at the heart of it all. Join three fantastic writers and creators as they discuss their work that does all of this, and so much more. A.S. King, David. A Robertson and Sybil Lamb also use story to challenge us to reinvent the template of a novel, to investigate and interrogate our concepts of gender, and to decolonize our minds. Tanya Boteju guides a discussion about how each of these authors didn't do what others told them to—in craft, in life, in self-perception—during an unexpected and inspiring event that celebrates heart as much as it does talent.
EVENT INFO: on Wednesday, October 21, 2020, at 2:00pm live on YouTube
High School with Tegan and Sara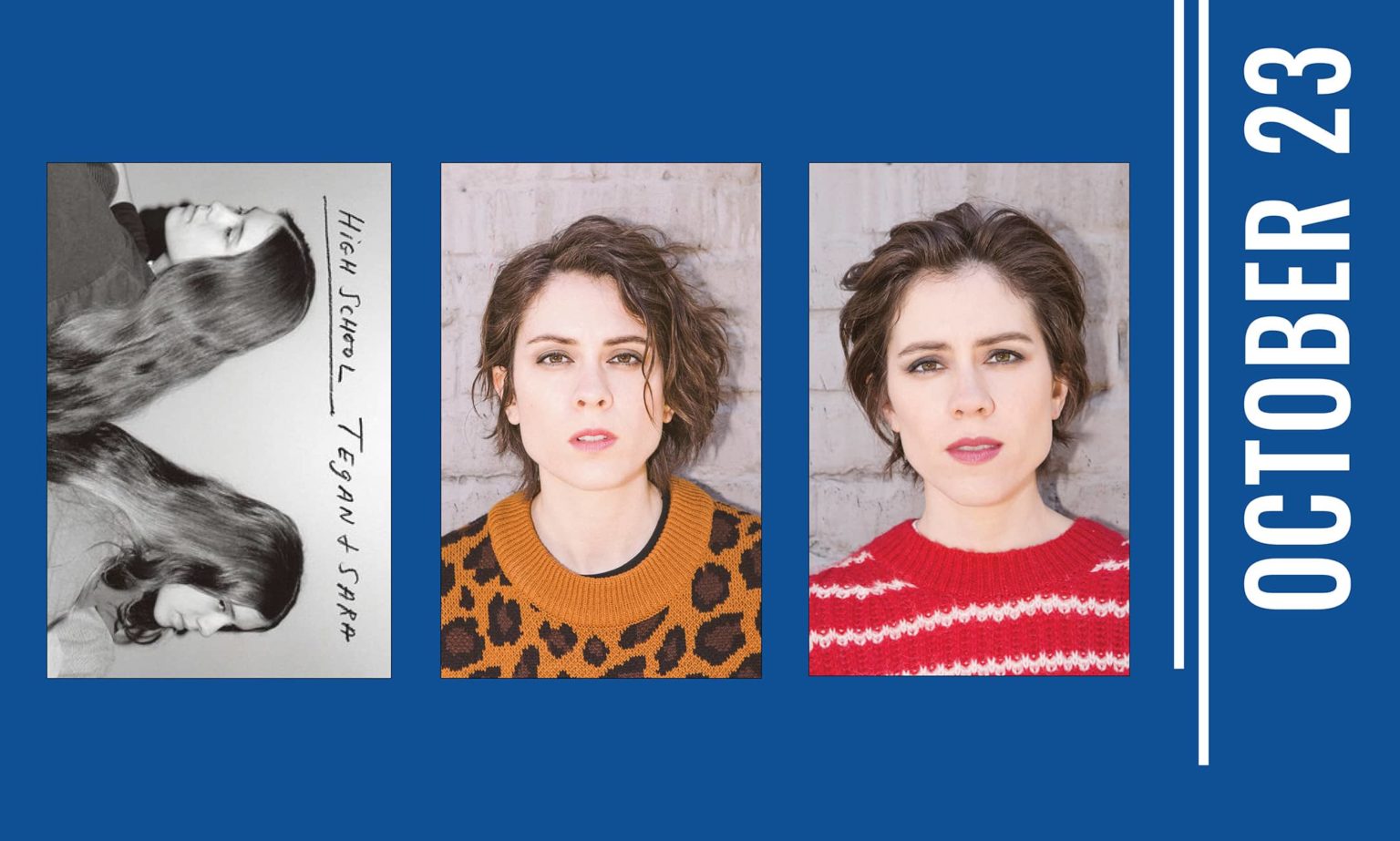 Arguably two of the coolest Canadians, Tegan and Sara Quin have provided a soundtrack for nights out, loves found and loves lost since the mid-90s. In this intimate conversation, the identical twins, global LGBTQ icons and award-winning rock stars talk High School, sharing their unique coming-of-age story during the height of grunge and rave culture. While grappling with their identity and sexuality, often alone, they also faced academic meltdown, their parents' divorce, and the looming pressure of what might come after high school. Their memoir is a raw account of the drugs, alcohol, love, music, and friendship they explored in their formative years. Transcendent—just like their music—their stories will offer self-reflection for those whose high school days are long gone, and solace for those still in them. It's not every day you get to hear the origin story of icons. This is a conversation you won't want to miss.
EVENT INFO: on Friday, October 23, 2020, at 8:00pm live on Zoom
The Next Generation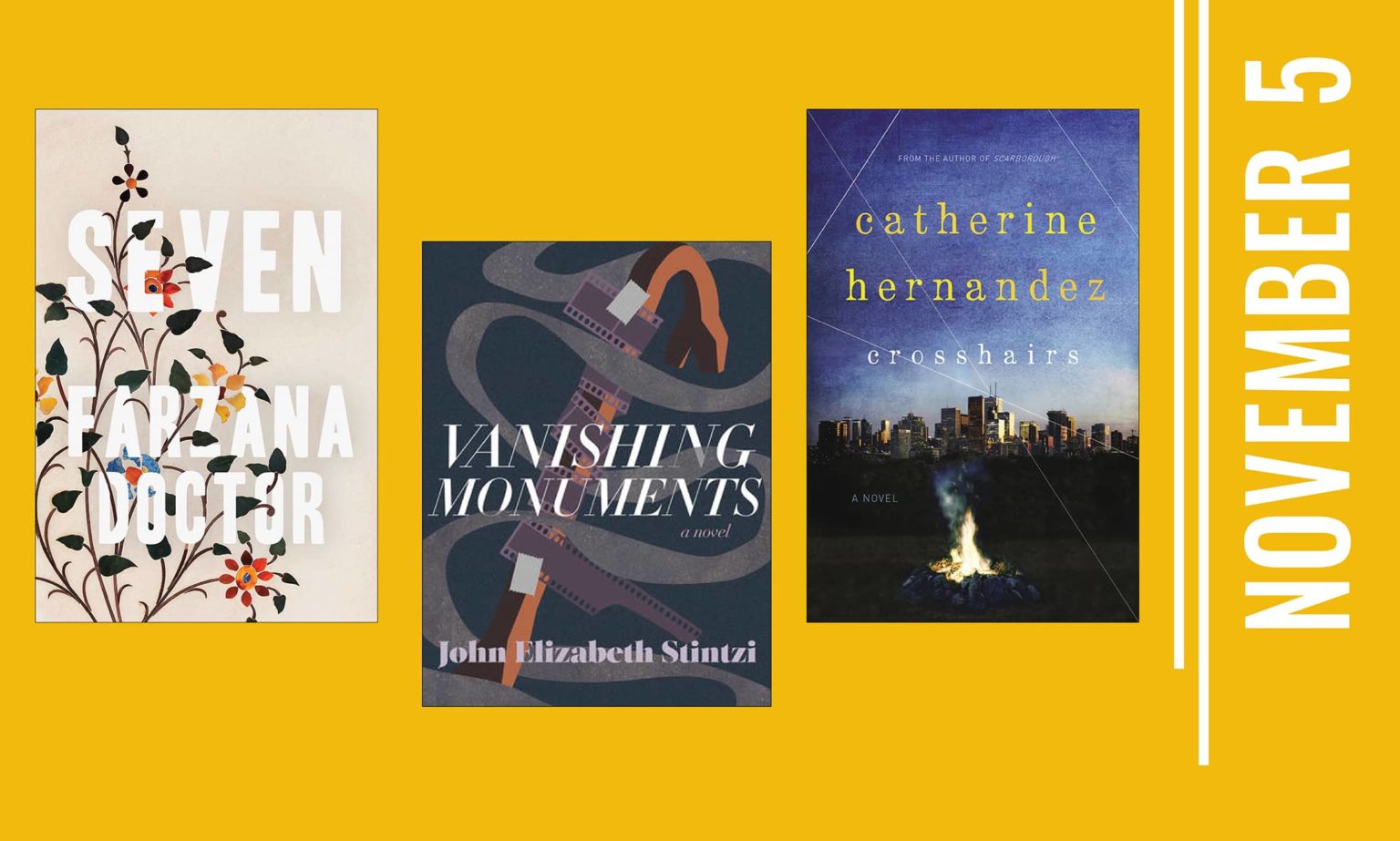 Each of these authors is one of the most lauded names in Canadian Literature this year, transforming the range and depth of stories that we tell. Some have published work for more than a decade; others have been celebrated as a remarkable emerging writer. They all share the ability to write soulfully about pressing personal and political frictions and, in doing so, offer the possibility of a more just world. We delve into their celebrated, varied titles in a conversation about creativity and imagination. Farzana Doctor's Seven, a story of inheritance and resistance, has been called "penetrating and subtle," and "defiant and engrossing." Catherine Hernandez's Crosshairs is an unputdownable page-turner, a cautionary tale exploring a dystopian near future in which communities of colour, the disabled and the LGBTQ+ are forced into labour camps in Toronto. RBC Bronwen Wallace Award winner
John Elizabeth Stintzi's Vanishing Monuments is a tender, powerful story of grief and connection. Come meet some of our most exciting voices today.
EVENT INFO: on Thursday, November 5, 2020, at 6:00pm live on Zoom