For the second year in a row, Broken Pencil is sponsoring the one-of-a-kind, too-weird-for-TIFF underground film extravaganza, the What the Film Festival!
The festival brings together oddball, DIY, amateur and under appreciated cinema for special screenings and events this March 1-3. We are proud to be sponsoring a presentation of A Bread Factory on the festival's opening night March 1st at 7pm. This two-part, four-hour work is a portrait of a community fraught by newcomers and negotiating arts in the public sphere. It's gotten awesome rave reviews — we're pretty stoked!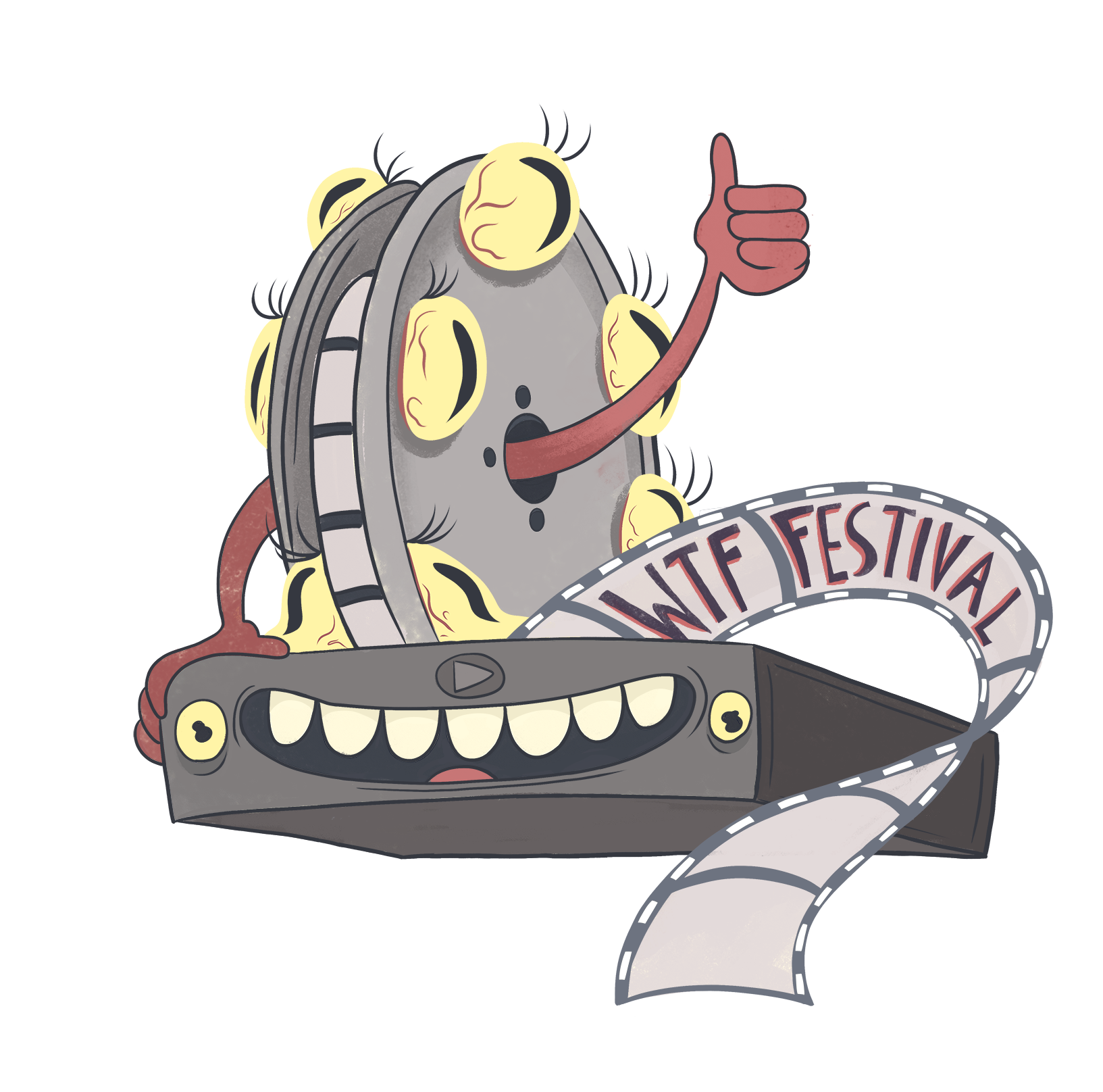 We'll also be tabling at the What the Film Bazaar and Party at Super Wonder Gallery,s tarting at 9pm on Saturday March 2nd.
WTFF has something for every weirdo, film geek, or curmudgeonly punk. Check out the full listing of events here!