Hi Zine League peeps!
Want to learn more about what it takes to get published? Well, we have an exclusive zoom panel just for you! Join authors JR McConvey, Maria Cichosz, and Victoria Hetherington on June 23 at 7:30 pm (EDT). They will talk about writing and all the things it takes to get your work published! They will also take any of your questions.
Please RSVP by sending your full name plus the name of your guest to
[email protected]
! More info and details will be sent directly to zine leaguers.
This is an exclusive event for the Zine League Members. But it's not too late! Become a Zine League Member today and join in on the fun next week. Bonus perks monthly & so much more. Learn more about becoming a Zine league superhero
HERE.
J.R. McConvey is a writer and producer working in Toronto, Ontario. His stories have been shortlisted for the Journey Prize, the Bristol Short Story Prize, and the Matrix Lit Pop award, and appeared in The Malahat Review, Joyland, EVENT, The Puritan,The New Quarterly and other publications. He won the 2016 Jack Hodgins Founders' Award for Fiction, and was featured on CBC's 2020 Writers to Watch list.
DIFFERENT BEASTS, his first book, won the Kobo Emerging Writer Prize for Speculative Fiction.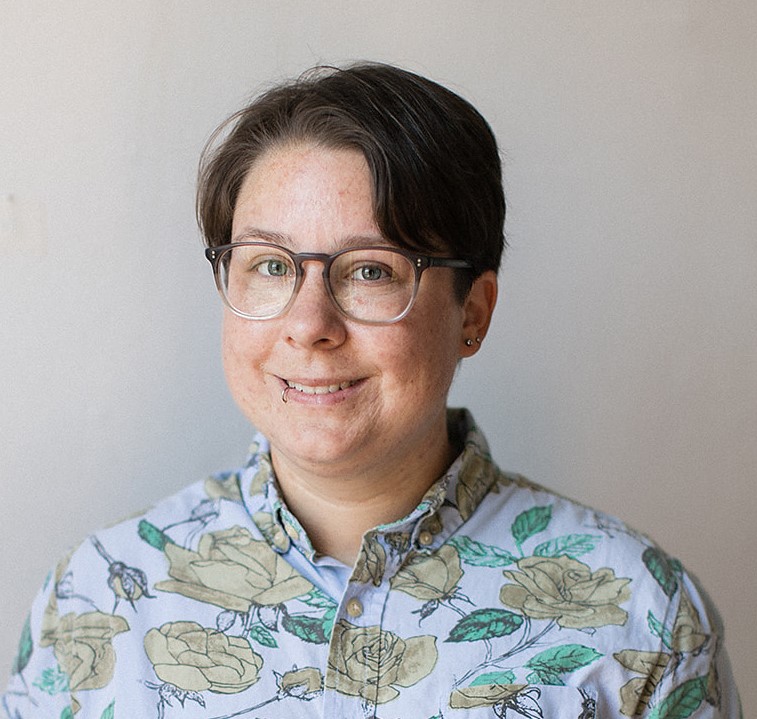 Maria Cichosz is a novelist and scholar of literature, art, theory, drug cultures, and the history of ideas. She holds a Ph.D. in Modern Thought & Literature from Stanford University. Her fiction and scholarship have appeared in Critique, The Puritan, and on the CBC Literary Awards shortlist, among other places.
Cam & Beau is her first novel.
Victoria Hetherington is a member of the Writers Union of Canada and the managing fiction editor at Broken Pencil Magazine. I am also a two-time recipient of the Ontario Arts Council Writer's Works in Progress Grant, (2013, 2016) and a recipient of the Ontario Arts Council Writers' Reserve (2015). My short stories and poetry have appeared in places like Hazlitt, Taddle Creek, The Hart House Review, and The Puritan.
Hetherington's debut novel, Mooncalves, was published in 2019 to wide acclaim. Media outlets such as The Globe and Mail, the Toronto Star and the Vancouver Sun turned in positive reviews. The book was shortlisted for the 2020 Amazon Canada First Novel Award.
Hetherington's second novel, Autonomy, will be released in February 2022 with Dundurn Press.
Check out their books down below