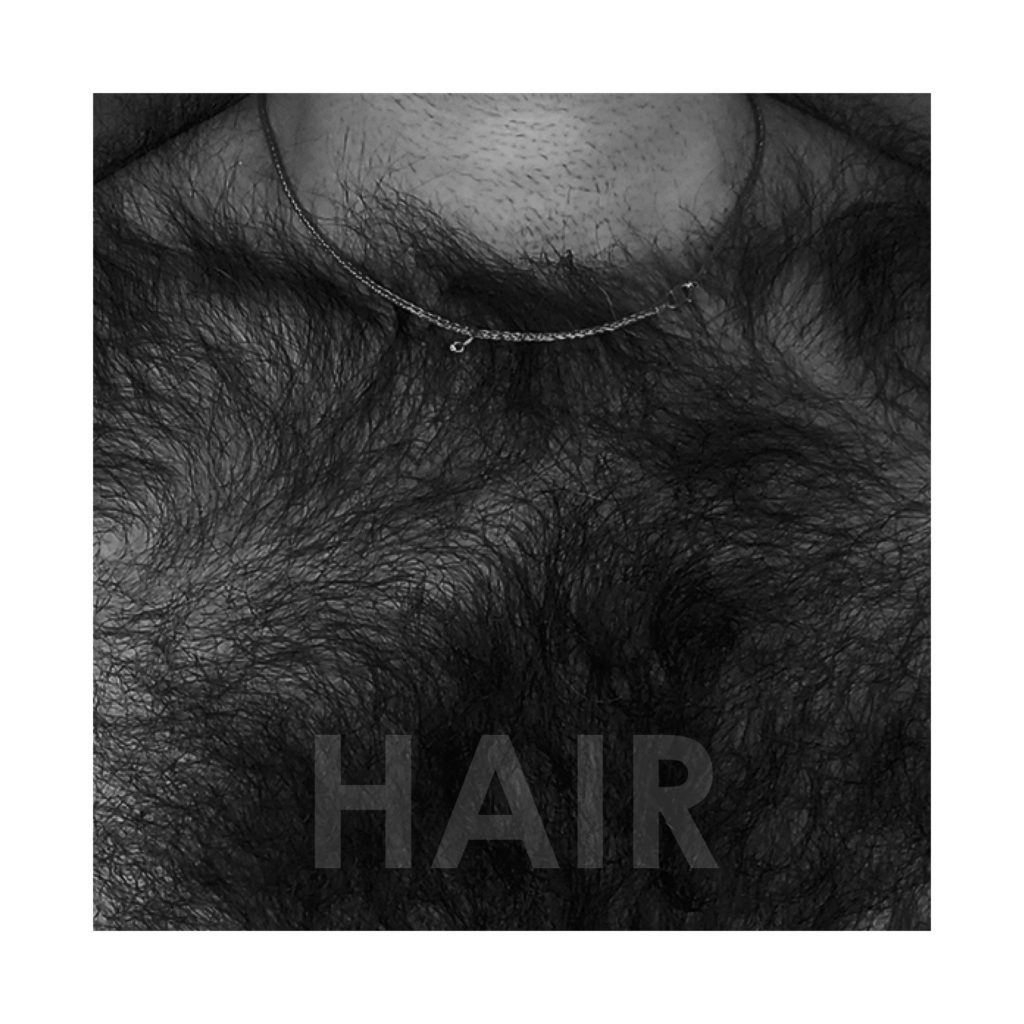 Hair
Anand Vedawala
(San Francisco, California)
The perzine genre anchors zine culture in so many ways. Perhaps undersung in lieu of the sometimes flashier categories — glossy photo zines, colourful comics, and eye-catching chapbooks — perzines are zinester's zines. Often they are cut-n-paste, black and white zines with low price points, multiple issues made of dense blocks of typewriter text spilling mini-essays and diary entries about deep, personal questions and the outer fringes of identity and pain. Yet, there are also folks who make new space in the genre for one-off projects, digital design or even blends with more literary or image-based work.
The finalists for this genre reflect that range, including classic perzines like Living Not Existing and Old Haunts as well as sleeker options like GLXTCH and our eventual winner, the compelling and courageous Hair by Anand Vedawala.
"The subject of masculine beauty standards are still fairly taboo," our judge and perzine expert Cindy Crabb says. This zine cracks open the subject with personal stories of being a hairy man. I love how it moves through childhood, family, being a teacher, and being a lover. The way people feel they have the right to comment, touch, give advice, shame and critique this male body without consent is articulated with such eloquence, pain, and humour.
"It's a really powerful opening that I hope other men will follow."
Because of its unique subject matter and elegant composition, Hair is both the winner of its category and the overall winner of the Broken Pencil Zine Awards 2018. And to think the zine was something of an accident!
"Hair came about because a friend asked me to talk at [his] tape release show," explains creator Vedawala. "Anxious and unprepared, I managed to talk about hair… I refer to it as my not-really-stand-up stand-up routine because I thought I was just telling a story, but people were laughing and applauding. I even had a heckler! After the set, another friend suggested I do something more with my routine. 'It's too good to just be a onetime thing.' He said it would make a great zine.
"It's an honour to be able to celebrate all of the ways zines and personal stories come to being. Vedawala told us that winning the zine awards has been "thrilling, unbelievable, surprising and humbling," even though he doubted himself in submitting for the Zine Awards. "I'm glad I convinced myself to apply," he adds.
As for other zinesters and creators thinking about sharing their own stories to the world, the BPZA champ has this advice: "Document your experiences, speak up and know that there are others who will understand, acknowledge and accept you. Believe in your work; it's better than you think."
// PERZINE FINALISTS//
Heirs
Christina L'Eucatastrophe
(Lachine, Quebec)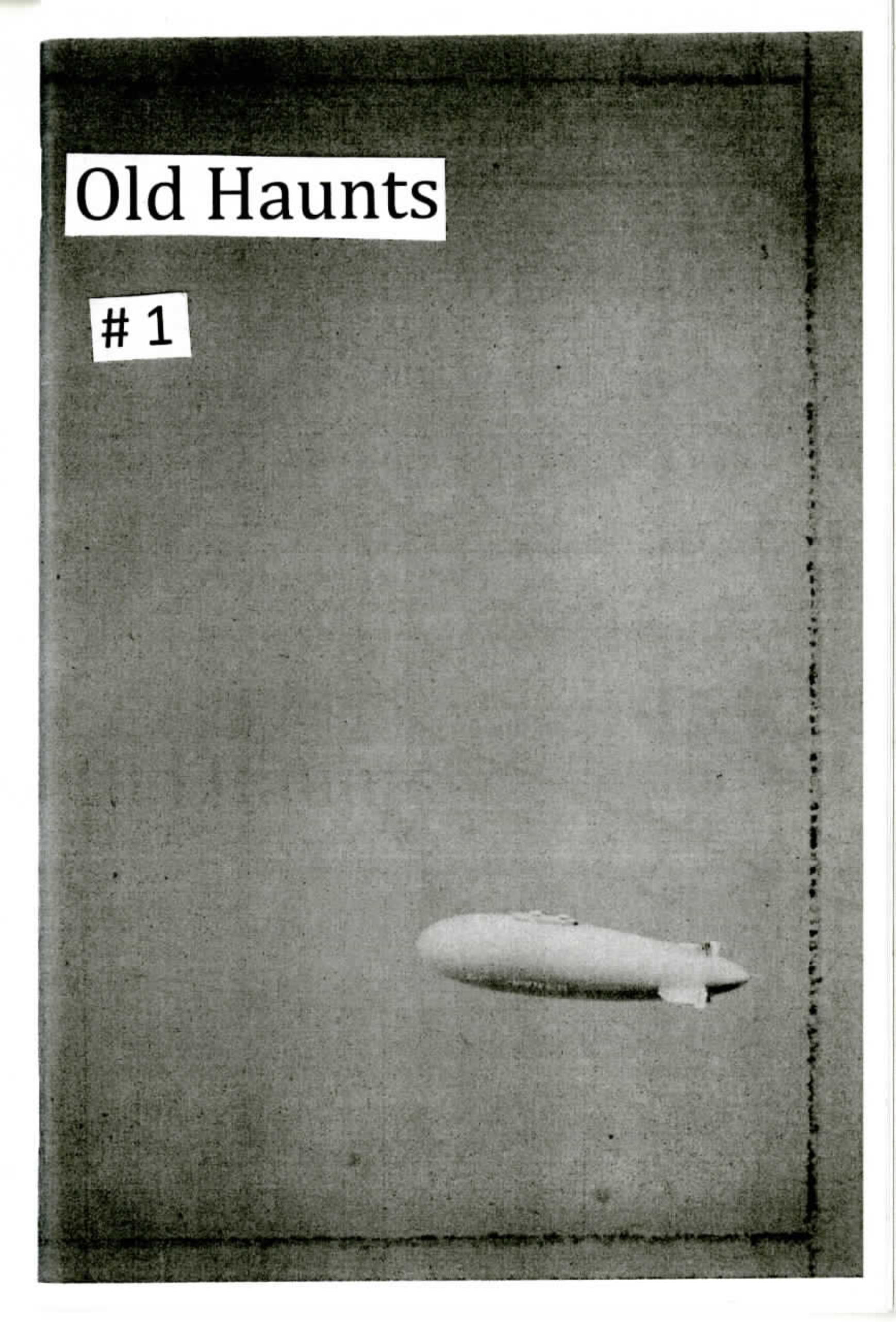 Old Haunts
Dan Brenner
(Ridgewood, New York)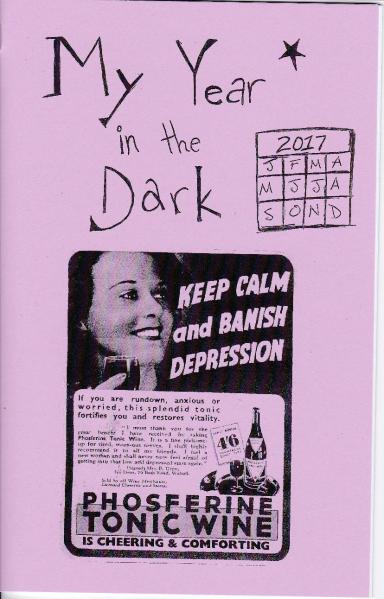 My Year in the Dark
Rachel Schwartz Fagan
(Toronto, Ontario)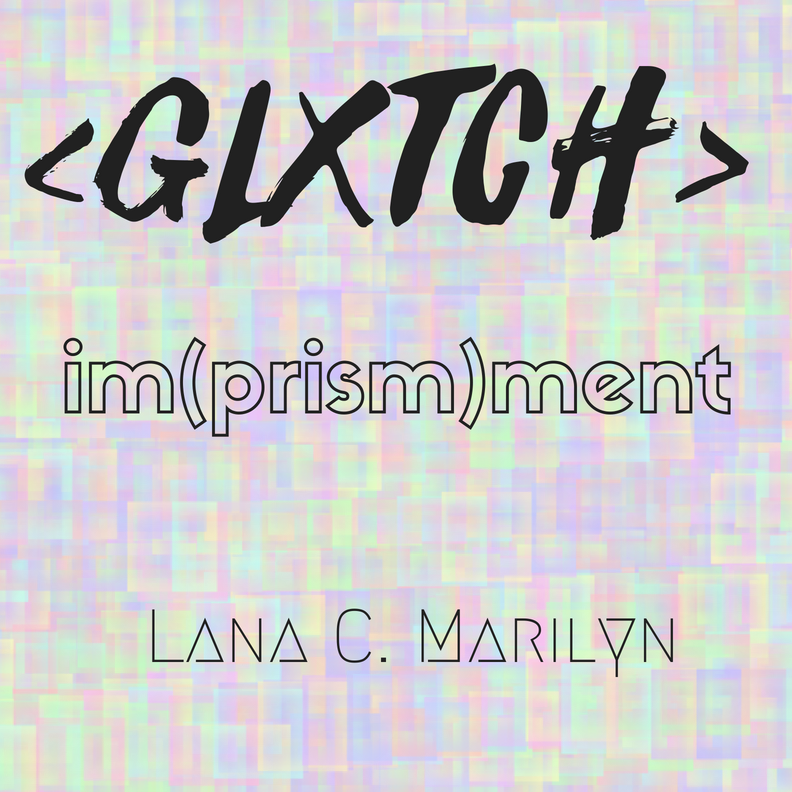 <GLXTCH>
issue .03 – "im(prism)ment"
Lana C. Marilyn
(Brooklyn, New York)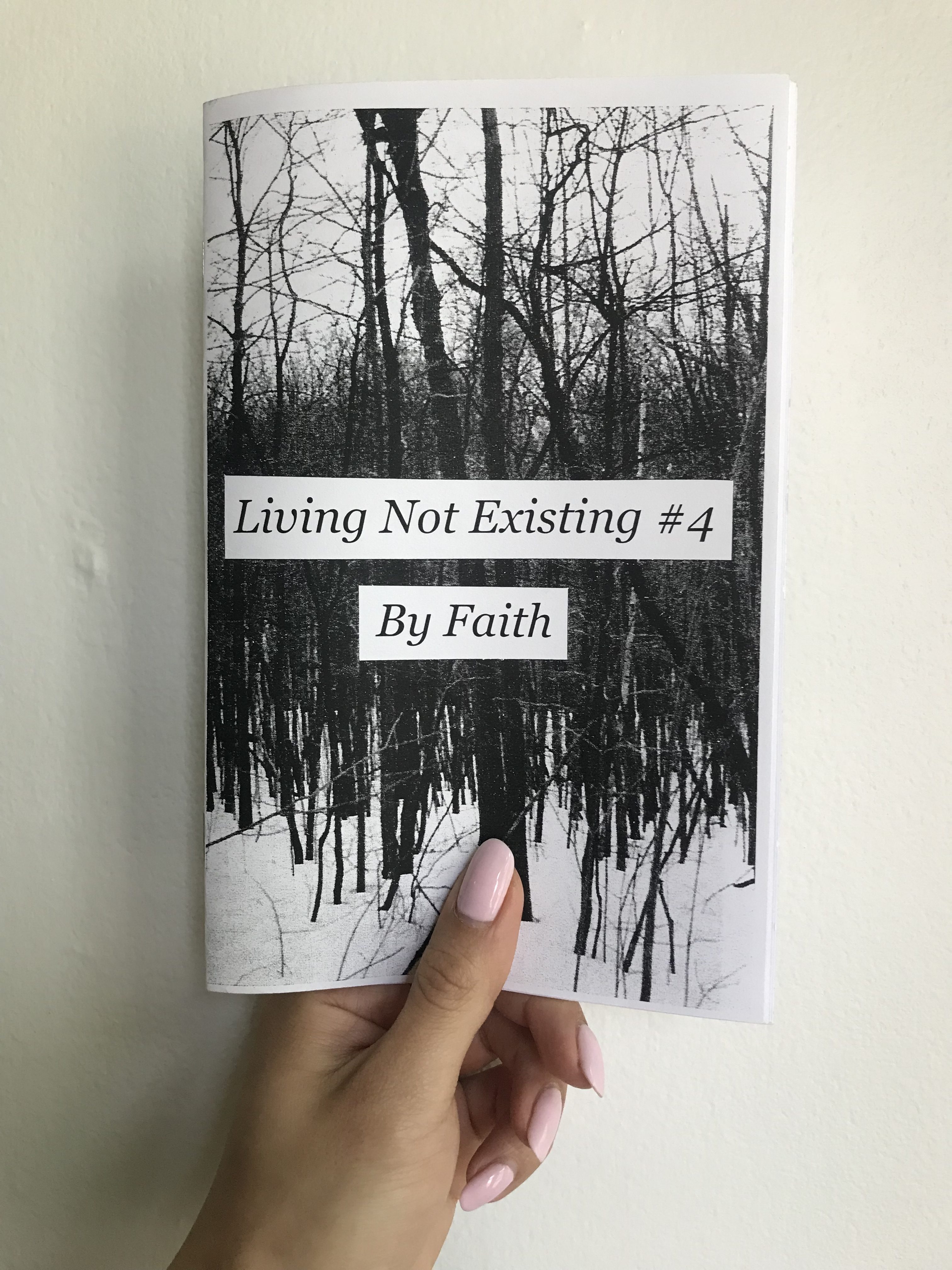 Living Not Existing #4
Faith
(Toronto, Ontario)
Winners + nominees available at the BP Zine Store.