Features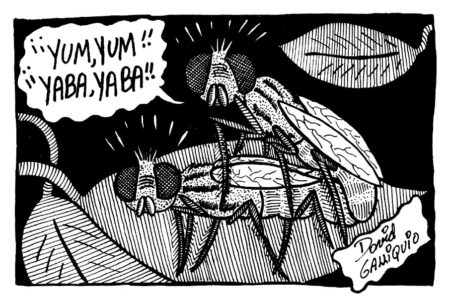 "People thought I was a degenerate, I did what I did only because the one underground rule was that there were no rules." How the perilous, conservative rulership of Peru shaped its counterculture.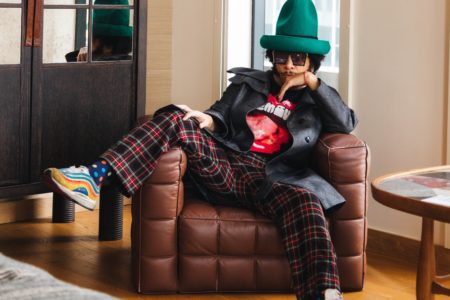 "What I want to do is use this exaggeration to point out contradictions and to point out ironies and skip over large swaths of theory and just smack it in your face. That's the usefulness to me." The activist, musician and director tells us how to speak to a world that's gotten strange.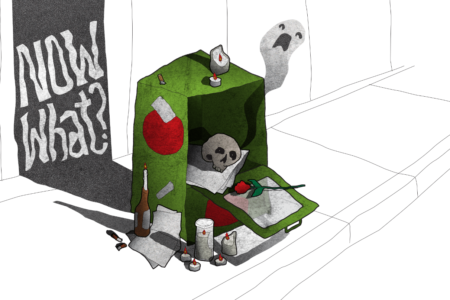 The loss of local voices goes beyond arts scenes and progressive op-eds as trusted legacy publications become propaganda for your city's worst actors.