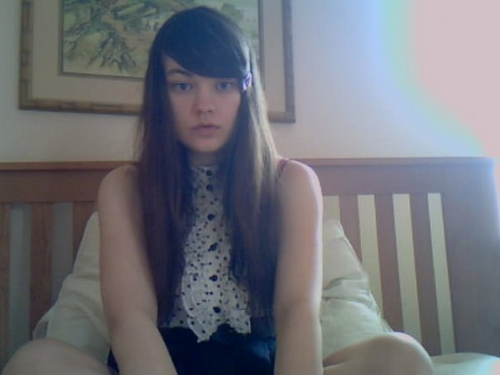 The end of the year is all about round-ups, the best and worst of the last 365 days. This means we're reading a lot of lists, like this one about the best poetry releases of the year, including David McGimpsey's Lil' Bastard as well as Gabe Foreman's A Complete Encyclopedia of Different Kinds of People, also from Coach House.
Before taking a snooze for the holidays, the Toronto Review of Books did a nice recap on writerly stuff, from top Twitter feeds to great longreads on websites and mags.
You can also read our round-up of best Deathmatch comments here from last year and then go submit your story to this year's contest BECAUSE THE DEADLINE IS TOMORROW people.
Oh, and because pretty much everyone on the internet is talking about it, you should read this 15,000 word story on Muumuu House from the college student Marie Calloway about her tryst with a famous, although unnamed New York writer. Originally posted on her blog as a personal essay (with many identifying details about who the older man is), it was later taken down and republished as fiction on Muumuu and the title changed to "Adrien Brody."The story is circulating around the internet with people debating the ethics and literary worth of such a piece. You can check out the interview with the 21-year-old writer on The Rumpus here, as well as more bloggery discussion and links here and here. These kids today…