Since 2017, Broken Pencil has hosted the most prestigious competition xeroxed publishing has ever known: The Broken Pencil Zine Awards! As we move towards this year's big event, we wanted to introduce you to the talented authors, editors, journalists, artists and all-around zinesters who will be deliberating on this year's prize: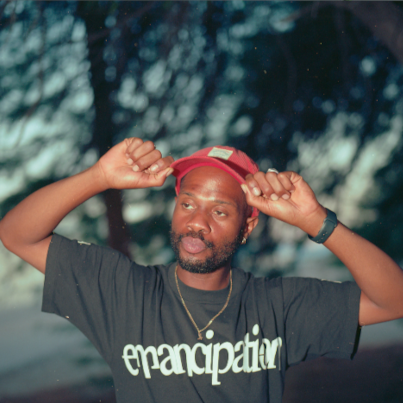 ANTHONY OBI (AKA FAT TONY) has emitted vital dispatches from his hometown to the world since he was able to pick up the mic and pass out CD-Rs and post links on MySpace in high school. Following a slew of independent releases, his 2013 record, Smart Ass Black Boy, introduced Tony's singular voice to a national audience. He's always been deeply interested in human connections, whether as guest lecturer at a contemporary arts museum, editor of artists of colour focused Found Me magazine, or co-host of a talk show on VICE. Along the way he's collaborated with such key figures as Bun B, A$AP Rocky, and Maxo Kream. He will be joined by Found Me co-editor Matthew Ramirez for the Zine Awards.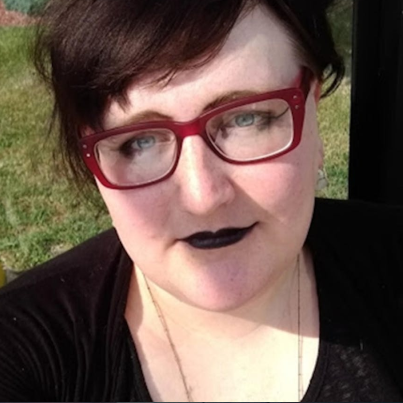 GRETCHEN FELKER-MARTIN, author of Manhunt, is a Massachusetts-based horror author and film critic. You can follow her work on Twitter and read her fiction and film criticism on Patreon, Nylon Magazine, The Outline, and more.
KC GREEN is a cartoonist in Western Massachusetts. He did the comic Gunshow which spawned the books "Anime Club," "Graveyard Quest," and the meme "This is Fine." He's currently doing a gag strip for King Features and looking at old sketchbooks to find out where the problem first started.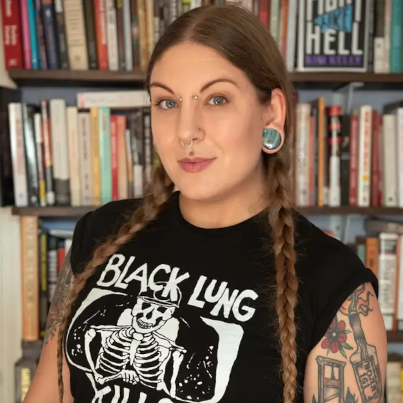 KIM KELLY is an independent journalist, organizer and author of Fight Like Hell: The Untold History of American Labor. She has been a regular labor columnist for Teen Vogue since 2018, and her writing on labor, class, politics, and culture has appeared in The New Republic, The Washington Post, The New York Times, The Baffler, The Nation, the Columbia Journalism Review, and Esquire, among many others. Kelly has also worked as a video correspondent for More Perfect Union, The Real News Network, and Means TV. She was born in the heart of the South Jersey Pine Barrens, and currently lives in Philadelphia with a hard-workin' man, a couple of taxidermied bears, and way too many books.
NAZANIN ZAREPOUR is a Toronto-based writer, editor, researcher, DJ, and communism enjoyer. She is currently the Editor-in-Chief of The Vermin, a critical inter-arts magazine dedicated to centering the peripheral, the uninhibited, and the politically charged.
Have more questions about our Zine Awards? Check out our handy Q&A!
Want to enter the Zine Awards? You have until September 30, 2023 to compete for zine glory!