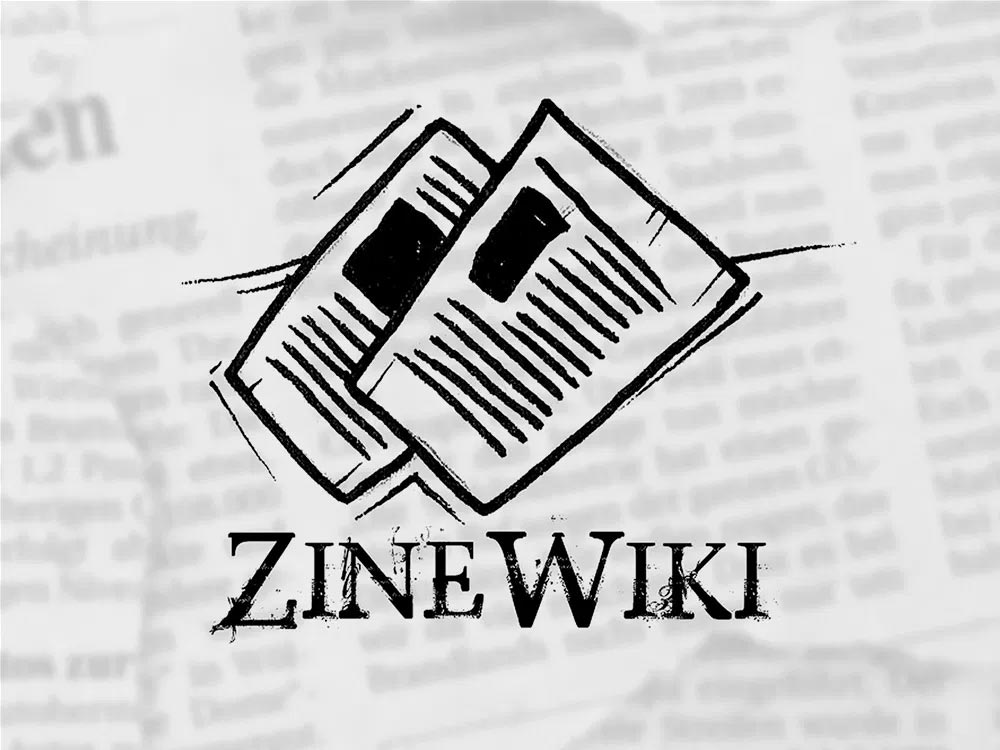 Five years ago, ZineWiki went dark. For many, it would have been easy to miss this. But for loyal followers of the site, where zine fanatics can look up zines and creators or add an entry, it was an eerie silence. Now, it's back.
"ZineWiki was always a project I was passionate about," says Alan Lastufka, who created the open-source encyclopedia. "I regretted letting it deteriorate and eventually giving it away, even if that is what was best for its survival at the time."
ZineWiki started in 2006, when Lastufka was notified that one of the pages he'd authored on Wikipedia was deleted after being deemed "not notable." It was a page for Alex Wrekk, one of the most well-known and prolific zinesters of their generation.
"[It] pissed me off," Lastufka recalls. "I realized it's not just Wikipedia who thinks of small press and indie publications as 'not notable,' it's many people and organizations. So if we wanted to preserve the history, document our present, and inform the future, we would have to — like everything else — do it ourselves."
ZineWiki amassed more than 1,000 original articles within its first year of operation. But several years in, Lastufka stopped actively operating ZineWiki, citing too many projects. This makes sense, given that Lastufka's career was taking off. Since that decision, he has blown up on YouTube, gone into business with web entrepreneurs John and Hank Green, released several albums and novels, and continued to run his zine distro, The Fall of Autumn, throughout these years.
Now, he's decided to bring ZineWiki back, and he needs your help! He's accepting donations but more importantly, entry contributions to make this the authoritative zine directory we came to miss before we even had it.