Check out profiles of more countries in our Global Zine Report.
In May of 2017, we caught wind of some fascinating zine projects happening in Mumbai and across India.
In January of that year, the first ever Bombay Zine Fest was held in Mumbai (Bombay), bringing together a large volume of self-published books and zines to the public in India.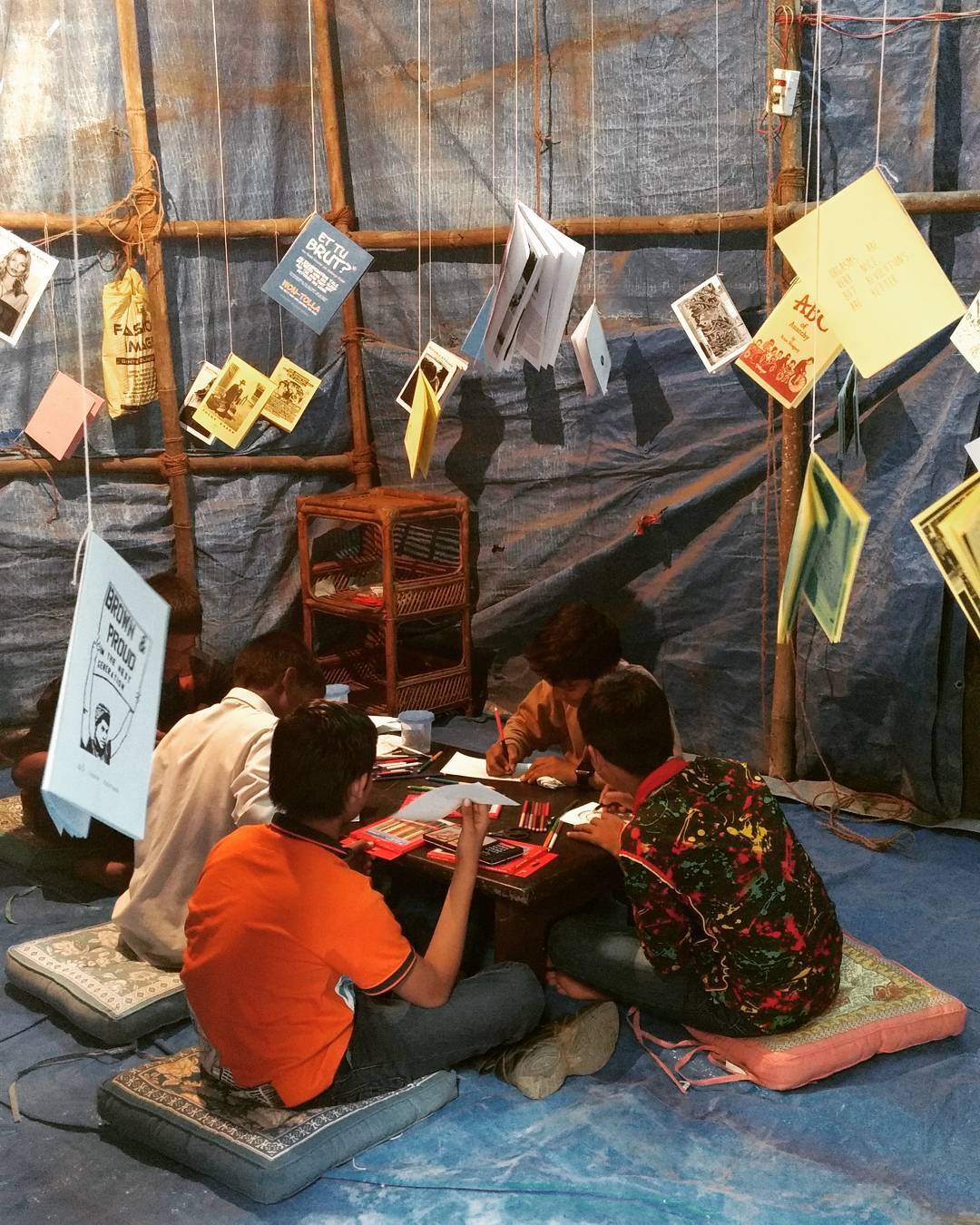 We chatted with the same organizers as they went on to organize a travelling exhibition of zines called You Deserve to DIY. They call themselves Bombay Underground, and since we last chatted they've gone into full force zine organizing across the country.
This year, they hosted the second edition of their growing Bombay Zine Fest. They've also made good on their promise to set up a permanent zine library in Mumbai. But their show is on the road, most recently with the travelling Sister Library project, which brings artists books and zines around the country to open conversations about the representation of women in Indian literature and arts.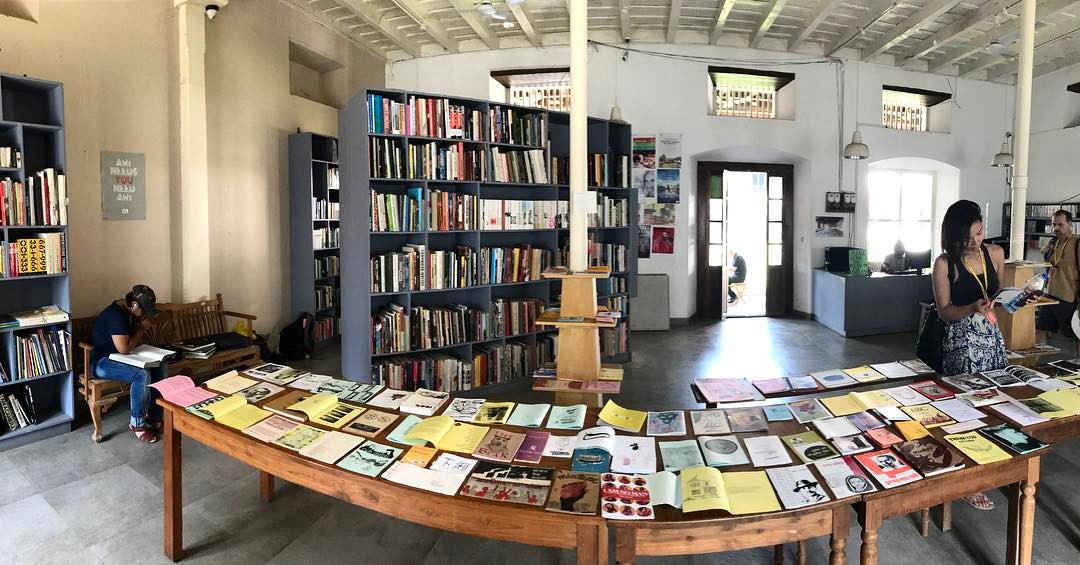 "There is a rich history of self-publishing in India. Various social justice movements often make easily distributable small publications," said Aqui Thami, who is from Darjeeling and has led the Sister Library project. "While there are various artists and designers making art books, which they sometimes even call zines, I think the first people in Bombay to actually make zines and hustle them in the streets was Bombay Underground."
They've attracted plenty of attention with their projects, and while not everyone gets zines, the response has been generally positive. And zinesters have been sending their love.
"Zinemakers and distros all over the world lent us their support on social media and also sent us their zines," said Thami. The collective also engages local communities through collaborative projects at the Dharavi Art Room. It's safe to say zine culture in India is in good hands!
CHECK OUT:
* Bombay Zine Fest