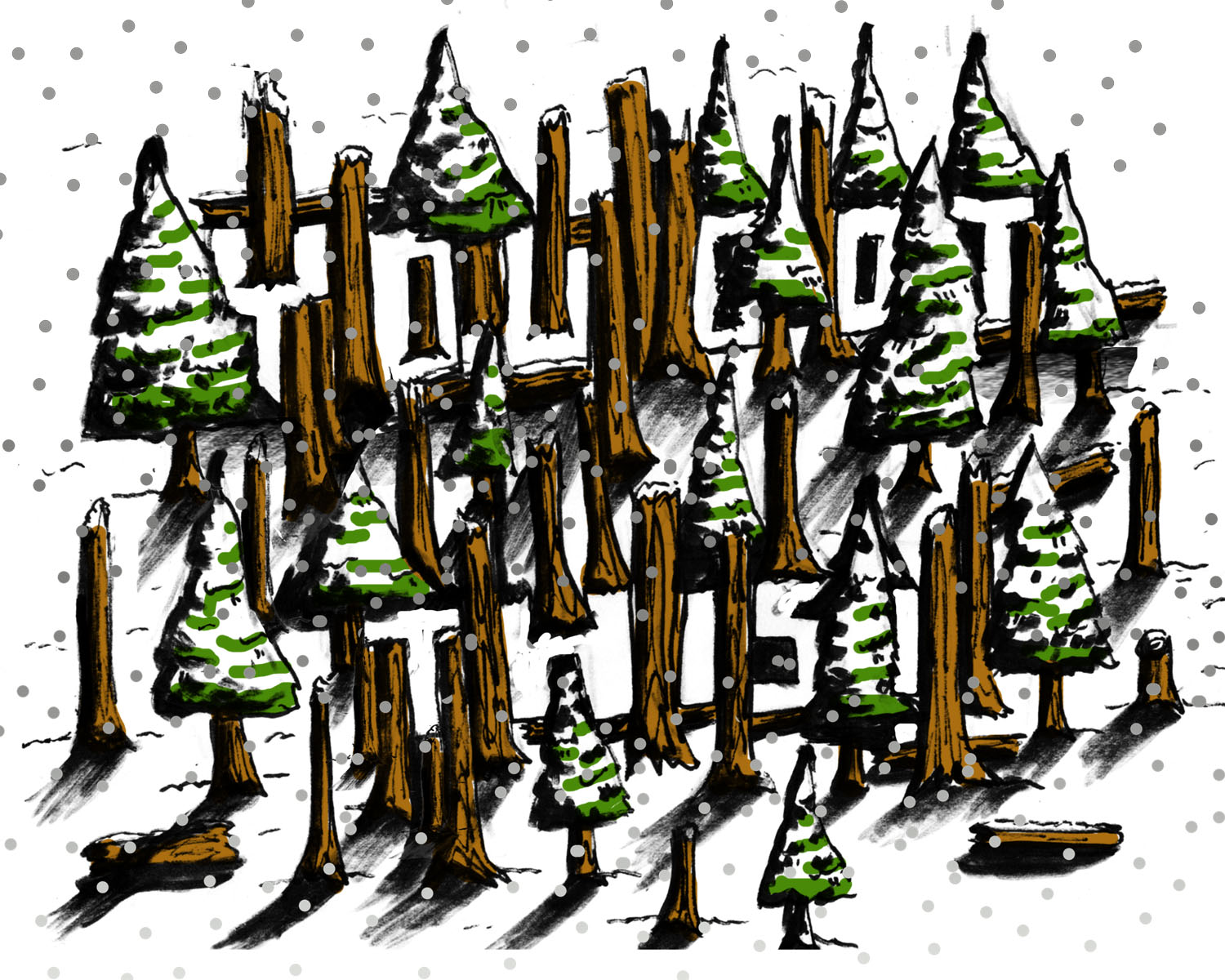 PUT AUTUMN'S HARVEST TO USE IN THESE HERBAL HONEY TINCTURES, ADAPTED BY JESS KATHERINE FROM HER ZINE HARVEST PRESERVE
Preserving medicinal herbs in locally produced honey is a practical and soothing way to facilitate herbal medicine. Quality honey can be found at farmers markets, food co-ops, and through word of mouth.
The aromatic properties of plants lend themselves beautifully to honey. Herbal infused honey can be a basis for cough syrups or can be added to hot water for an instant tea. Most folks agree honey is not for children under one due to the risk of botulism endospores.
METHOD:
In general, a one part herb to one or two parts honey ratio (by volume) leads to a splendid and concentrated preparation. This depends on the fluffiness of the plant in question and individual preferences, so play around and see what you like. Either fresh or dried herbs can be used If using fresh herbs, the concern is that the water content in a fresh herb can lessen the shelf life of the honey and
potentially create an environment for harmful mould to flourish. My preference is freshly dried herbs that are vital and fragrant but have less water content. Try kitchen herbs like rosemary, oregano, and thyme, or garden herbs like lemon balm, mint, or rose flowers.
Layer finely chopped herbs and honey in a clean and dry glass jar. Stir well as you go, filling it to the top. Some herbalists like to add a little heat through the use of a crock pot or double boiler for a few hours. The heat theoretically will assist in pulling out more constituents than honey alone. Monitor the heat and do not go over 35° C. Strain honey after heating and filter out the herbs (doubled cheesecloth or muslin cloth works well). Some herbal material will likely remain. Alternatively for those wishing to avoid heat, herbs can be left to infuse in the honey for a month and then strained. Label jar with the date and name of herb used. Store in a cool, dark place and renew yearly.
---
Illustration by Rachel Tham