Features
Laraine Herring and Omisade Burney-Scott demystify menopause and embrace the crone in projects that span zines, podcasts, protests, generations and dimensions.
We spoke with writer Victoria Hetherington about her dystopian novel Autonomy, chatroom romance and how the future got rigged.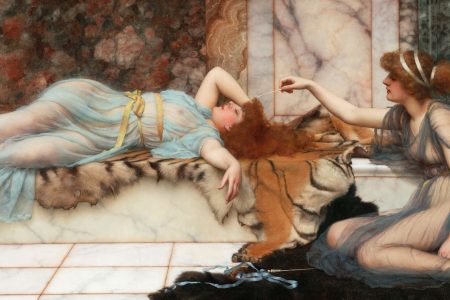 A Reddit-driven rejection of labour surged during the pandemic, but it stems from a long tradition. An overlooked history of anti-work and where it fits with modern organizing.