Another week, another roundup! Each week until the final week of submissions, BP randomly selects three Zine Award hopefuls. This week on submission showcase, we have two Perzines and a Group Zines & Collab. Check out the artists below!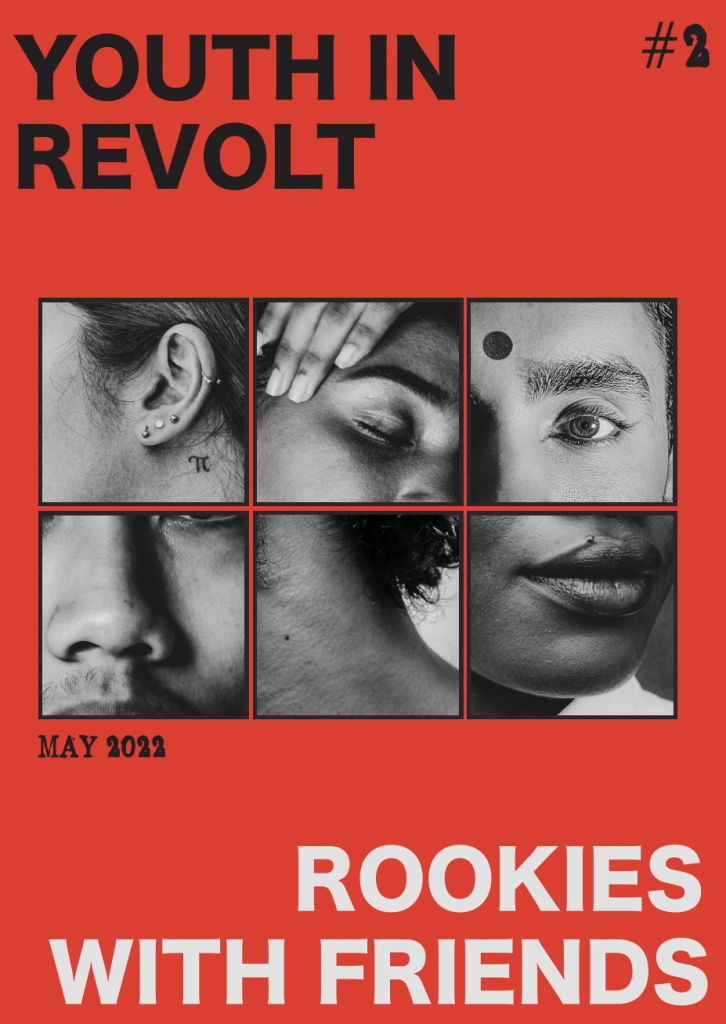 Youth in Revolt
Author: Rookies With Friends
Category: Group Zines & Collabs
Instagram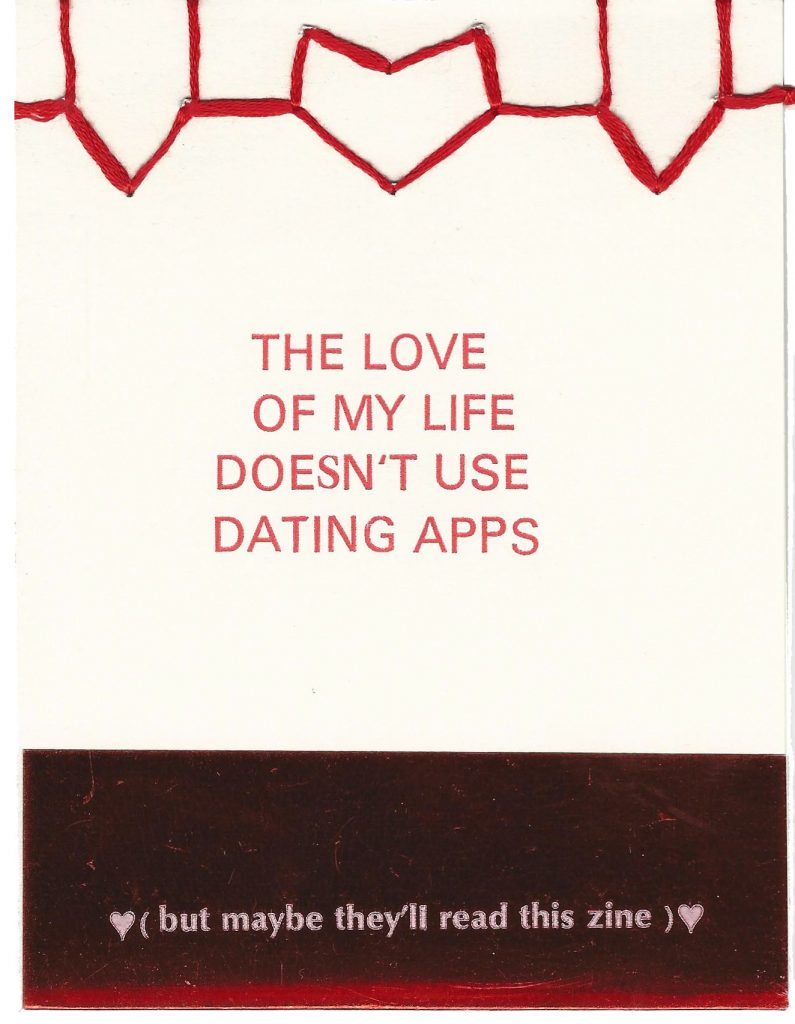 The Love Of My Life Doesn't Use Dating Apps (but maybe they'll read this zine)
Author: Cleopatria (they/them)
Category: Perzine
Website
Farewell
Author: Nancy Zhang
Category: Perzine
Website
Want to show off your zine on our website and socials? Think your zine has what it takes to win some serious awards and prizes? Sign-up for the 2022 Broken Pencil Zine Awards here!